2022 Timpte 1018 Utility Trailer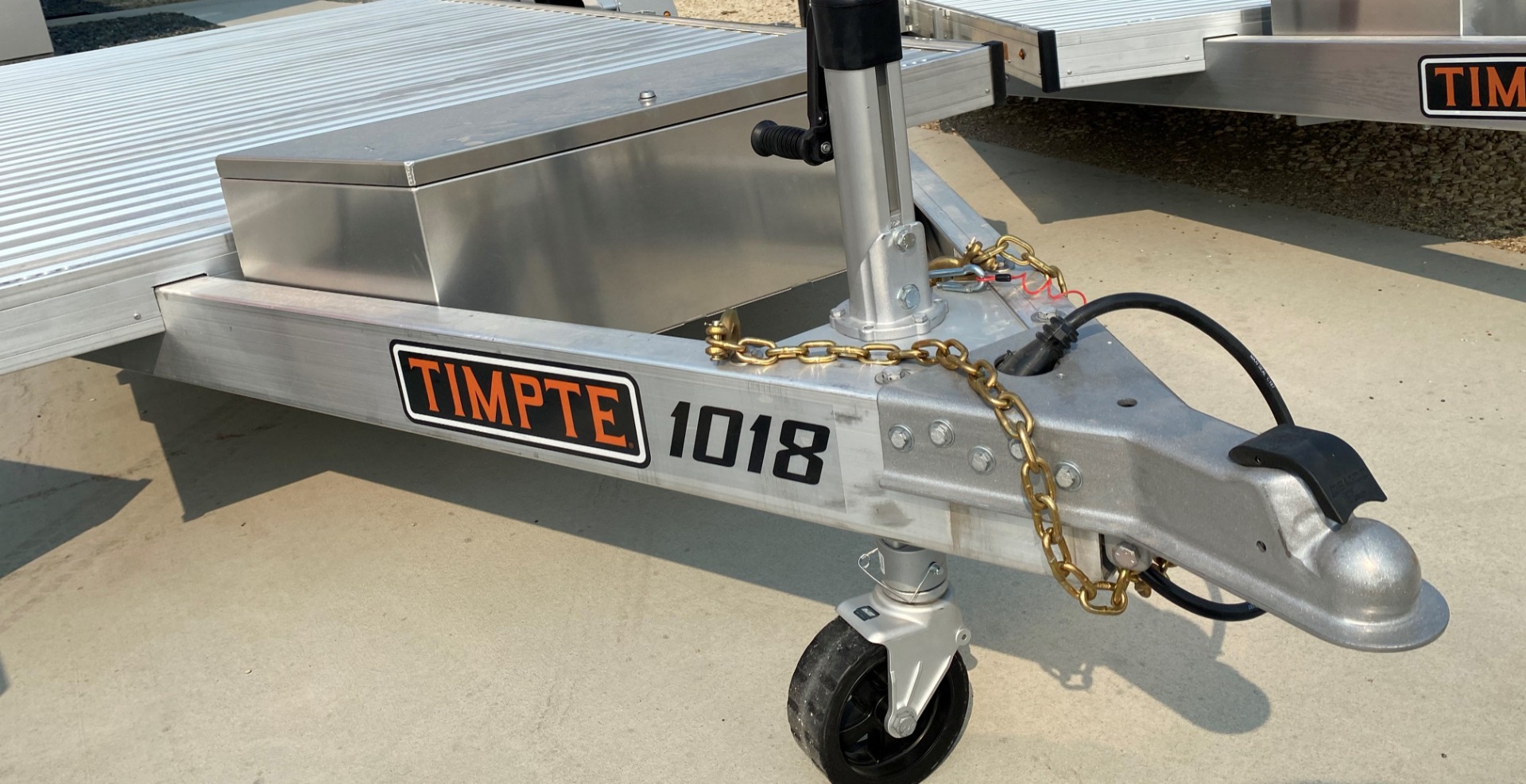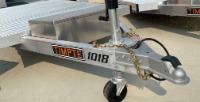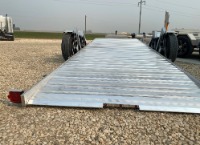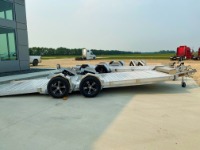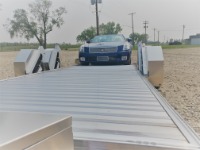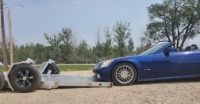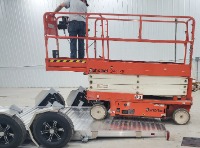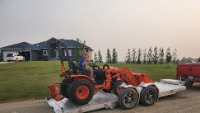 2022 Timpte 1018 Utility Trailer
Schedule Test Drive
ALL ALUMINUM CONSTRUCTION
Aluminum has many advantages over steel as a trailer manufacturing material. Its vastly superior corrosion resistance will ensure your trailer has lower maintenance costs, longer life, and higher resale value. Its lighter weight means it is easier to pull and improves tow vehicle gas mileage. Timptes proven, state-of-the-art manufacturing techniques ensure that your new aluminum trailer will provide higher quality and overall durability compared to their steel counterparts.
EZ-LOAD POWERED DECK SYSTEM
Timptes unique suspension system enables the user to raise and lower the equipment trailer by using a remote transmitter or switch located at the toolbox storage system. The patent pending design provides a 4-degree approach angle, enabling easy loading of equipment with minimal ground clearance; such as scissor lifts, sports cars, motorcycles, and so much more. No need to store or install separate loading ramps as the deck becomes your ramp. Battery power enables the user to operate the loading deck without being connected to the tow vehicle and an optional solar panel will charge the battery when power is not available through the RV plug.
SPACE SAVING DESIGN
Additional benefits of the EZ-Load powered deck system includes the ability to use it to store your equipment. Simply place the EZ-Load deck in its fully lowered position and park your equipment on it.
THEFT PREVENTION
Securing your investment has never been easier. You no longer require chains and padlocks to protect your trailer when not in use. Placing the EZ-Load deck in its fully lowered position, removing the master switch, and locking the toolbox ensures it will remain exactly where your left it.
Key Features Of
2022 Timpte 1018 Utility Trailer
| | |
| --- | --- |
| Year | 2022 |
| Make | Timpte |
| Model | 1018 Utility Trailer |