About BP
About BP Motors
We are a
family-owned and operated
buisness out of Morden. Manitoba.
BP Motors is a reseller of late model low mileage Ram, Chevy, GMC, and Ford Vehicles. All vehicles have been previously rented to long term specific individuals and/or companies.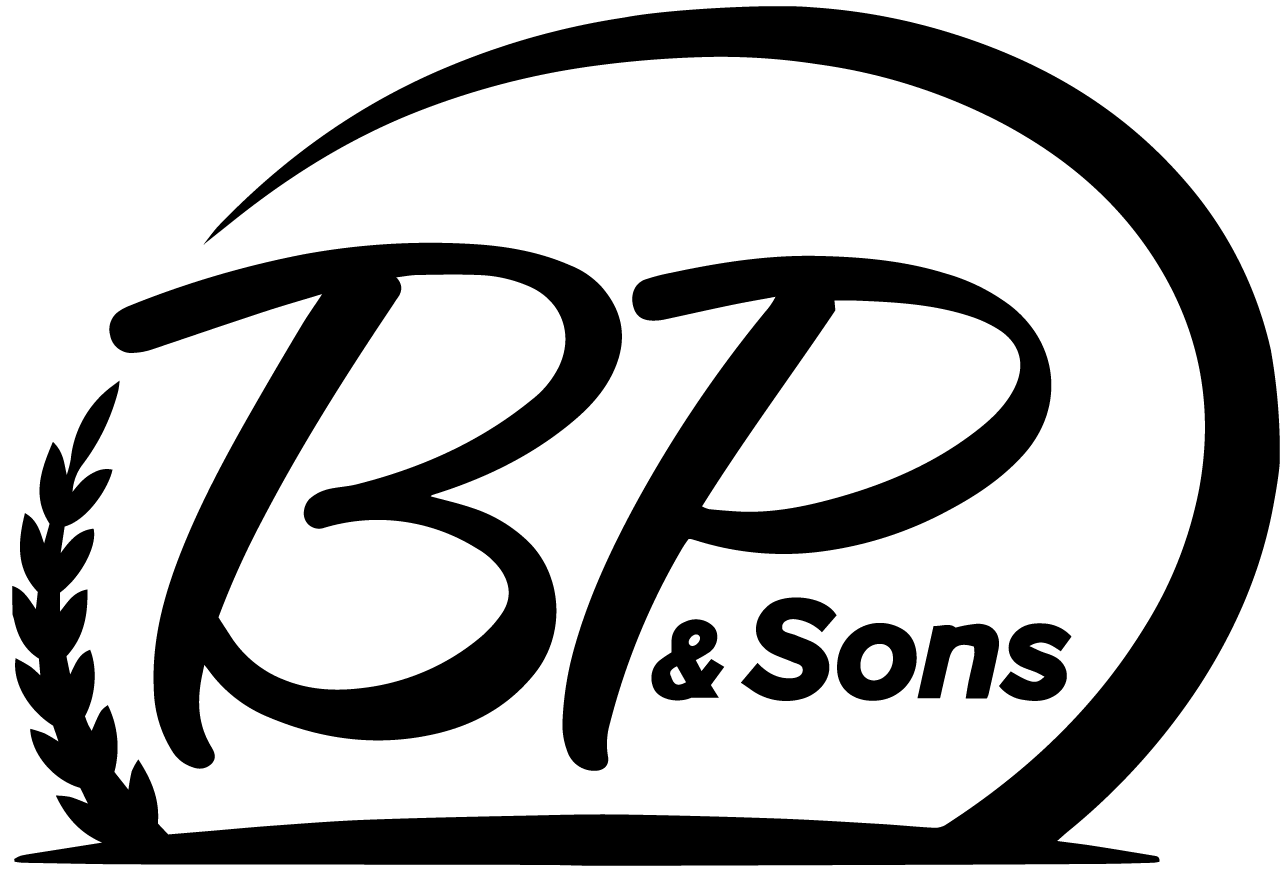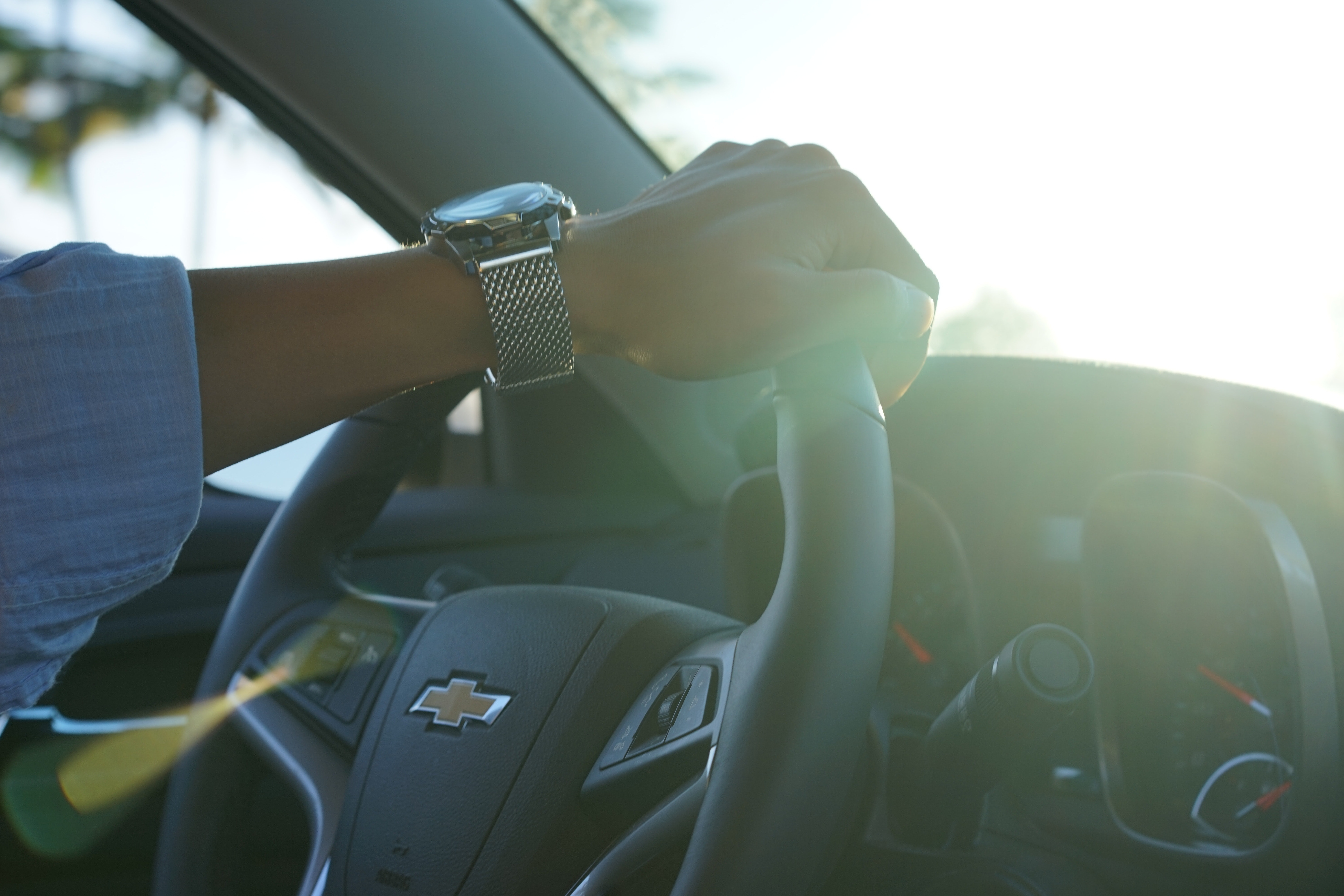 All vehicles sold are covered with remaining Manufacturer's Factory Warranty. Timpte trailers sold are covered under Timpte's Manufacturers Warranty.